LIVING THE CATHOLIC FAITH IN THE 3RD MILLENIUM
A LAYMAN'S LOOK AT THE JOURNEY OF FAITH
Welcome!
eCatholicism.org is a collection of Internet Resources with up-do-date and current information regarding the Church's interaction with the modern world, politics and society.
Besides being a resource for information, eCatholicism.org will also offer our visitors the ability to proclaim the Good News in new ways, to serve as witnesses to the Saving Power of our God and to re-affirm their identity as Catholic communities to a world which desperately needs to hear the Gospel message - now more than ever before.
MUSTARD SEED FAITH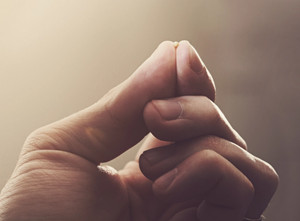 Faith is the spark that enables. It is the ignition that moves us to action. It is the vision that allows us to see the sacred in the ordinary. This sense of reverence and sacredness is our heritage as children of the One God. But faithfulness to these ideals very often seems to take a less prominent role in today's society and to be very much threatened in our own time. These times call for a strong, courageous witness to the sacredness of life, of creation, of human dignity. What is required is a witness to justice and peace and to our common brotherhood in the family of mankind.
HEADLINES
& ARTICLES OF INTEREST