LIVING THE CATHOLIC FAITH IN THE 3RD MILLENIUM
A LAYMAN'S LOOK AT THE JOURNEY OF FAITH
Welcome!
eCatholicism.org is a collection of Internet Resources with up-do-date and current information regarding the Church's interaction with the modern world, politics and society.
Besides being a resource for information, eCatholicism.org will also offer our visitors the ability to proclaim the Good News in new ways, to serve as witnesses to the Saving Power of our God and to re-affirm their identity as Catholic communities to a world which desperately needs to hear the Gospel message - now more than ever before.
PROPHETIC VOICES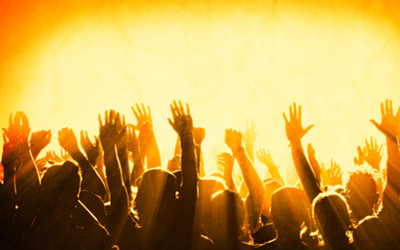 Advent calls us to conversion, a change to our ways of thinking and acting. In our lives and in our world there are too many valleys of despair that need to be filled; too many mountains and hills of pride that need to be made low; winding roads of confusion that need straightening and rough and violent ways that must be made smooth. We can''t do this on our own. This is still our broken and tired world that needs rejuvenation, straightening out and smoothing. And that''s what is about to happen. God is coming to set things in right order.

HEADLINES
& ARTICLES OF INTEREST