LIVING THE CATHOLIC FAITH IN THE 3RD MILLENIUM
A LAYMAN'S LOOK AT THE JOURNEY OF FAITH
Welcome!
eCatholicism.org is a collection of Internet Resources with up-do-date and current information regarding the Church's interaction with the modern world, politics and society.
Besides being a resource for information, eCatholicism.org will also offer our visitors the ability to proclaim the Good News in new ways, to serve as witnesses to the Saving Power of our God and to re-affirm their identity as Catholic communities to a world which desperately needs to hear the Gospel message - now more than ever before.
FIDELITY IN A BROKEN WORLD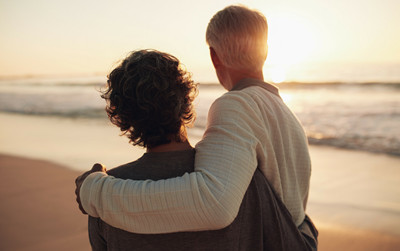 Today we see two examples of both the blessings and responsibilities of marital fidelity: one from the book of Genesis and the other from the Gospel of Mark. Both readings are particularly signifcant in light of discussions concerning marriage, divorce, remarriage, and strict fidelity to law versus compassion for God's people.
HEADLINES
& ARTICLES OF INTEREST