LIVING THE CATHOLIC FAITH IN THE 3RD MILLENIUM
A LAYMAN'S LOOK AT THE JOURNEY OF FAITH
Welcome!
eCatholicism.org is a collection of Internet Resources with up-do-date and current information regarding the Church's interaction with the modern world, politics and society. Besides being a resource for information, eCatholicism.org will also offer our visitors the ability to proclaim the Good News in new ways, to serve as witnesses to the Saving Power of our God and to re-affirm their identity as Catholic communities to a world which desperately needs to hear the Gospel message - now more than ever before.
ADVENT 2 - COMFORT MY PEOPLE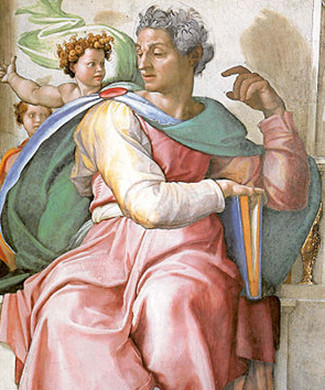 We listen, and wonder and pray, while we get caught up in the flurry of activities that accompany our preparation for the Christmas holiday. We know this holy season of Advent is important for us. We hear the words of promise and of exhortation. What Isaiah saw in prophetic vision we have learned from history. He described what the person and mission of the Messiah would be like; we know from apostolic witness how perfectly Jesus fulfilled that vision and promise. And through Baptism, we have become members of His kingdom of justice, peace and light.